Discover our range of delicious eggs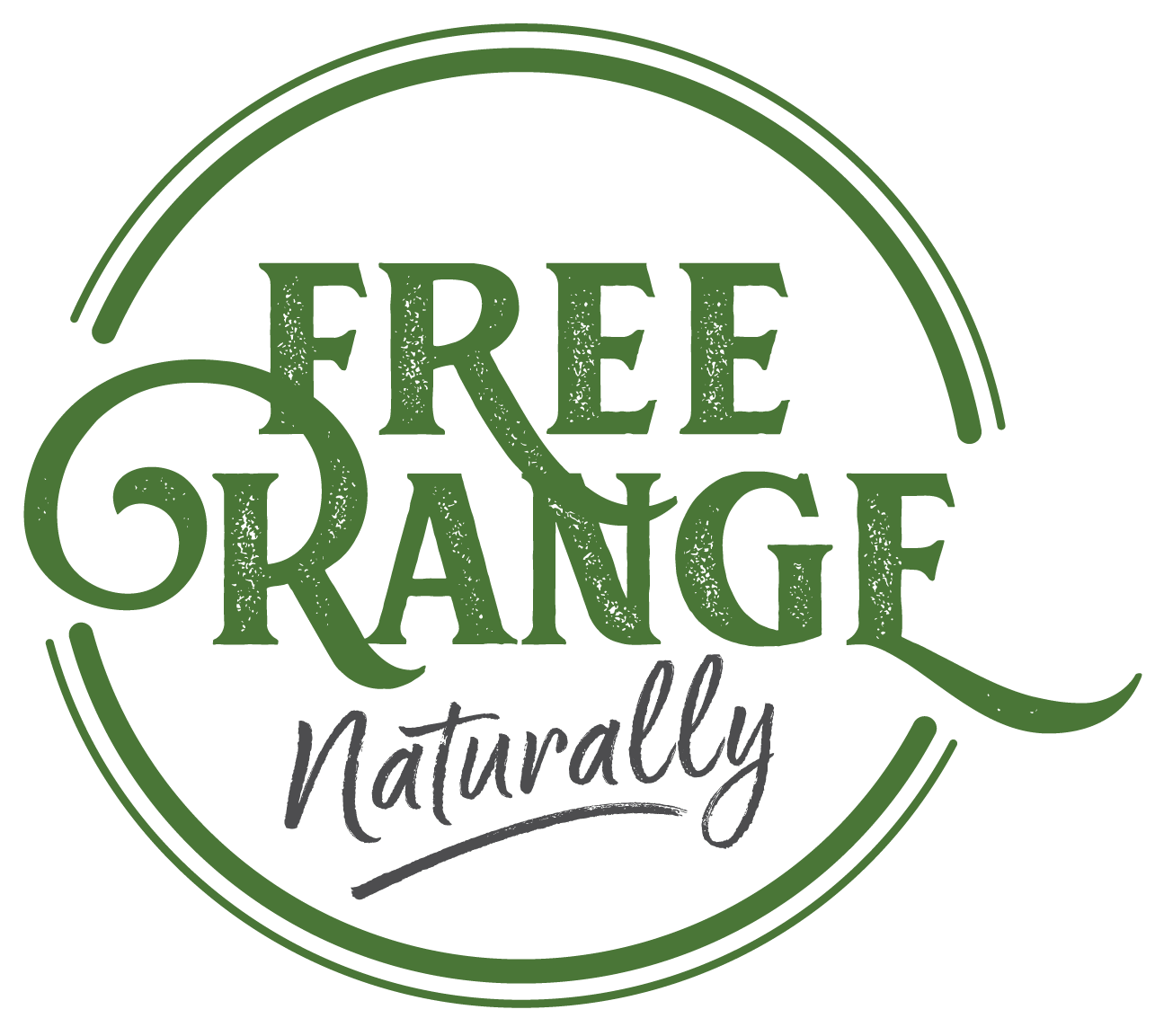 WE GROW FREE RANGE EGGS

Our free range girls have access to the great outdoors where they can enjoy all their natural instincts. The result? Premium eggs rich in flavor and goodness for you and your family to enjoy. Our birds are handled by our team with love and care on a daily basis ensuring a high level of animal welfare.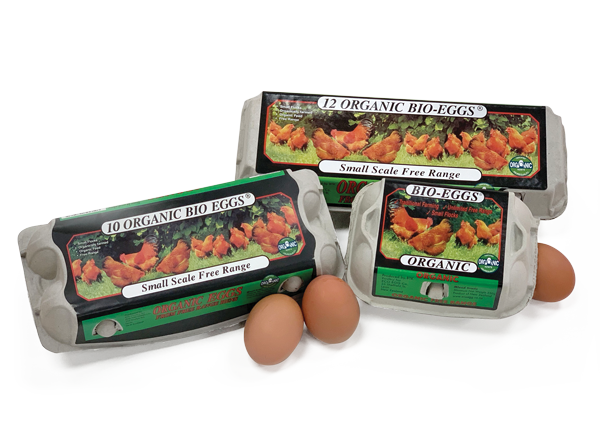 ORIGINAL NZ FREE RANGE BRAND
LARGE SIZE (MINIMUM SIZE 7)
AVAILABLE IN 6, 10 AND 12 PACKS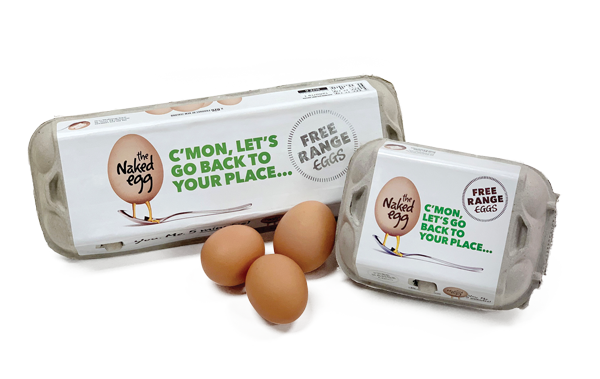 MIXED GRADE TO SIZES 6, 7 AND 8 (JUMBO)
AVAILABLE IN 6 AND 12 PACKS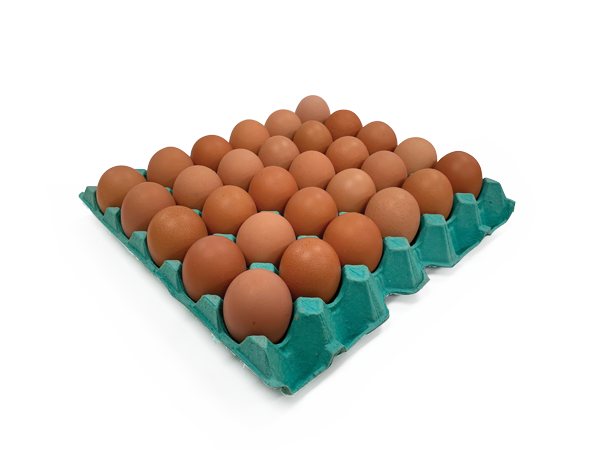 SELECTED FOR CHEFS: ALWAYS POACHABLE
SIX 30 CELL TRAYS PER OUTER BOX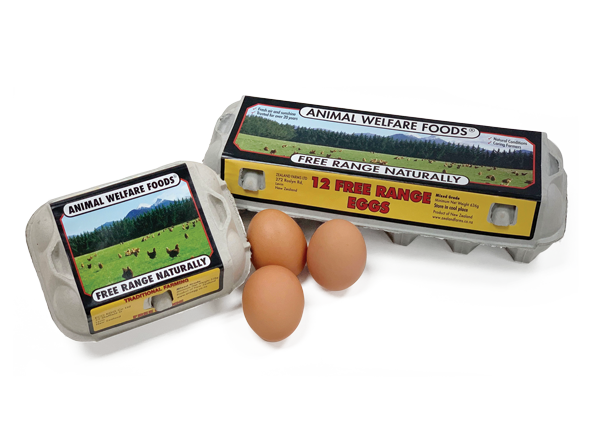 AVAILABLE IN 6 AND 12 PACKS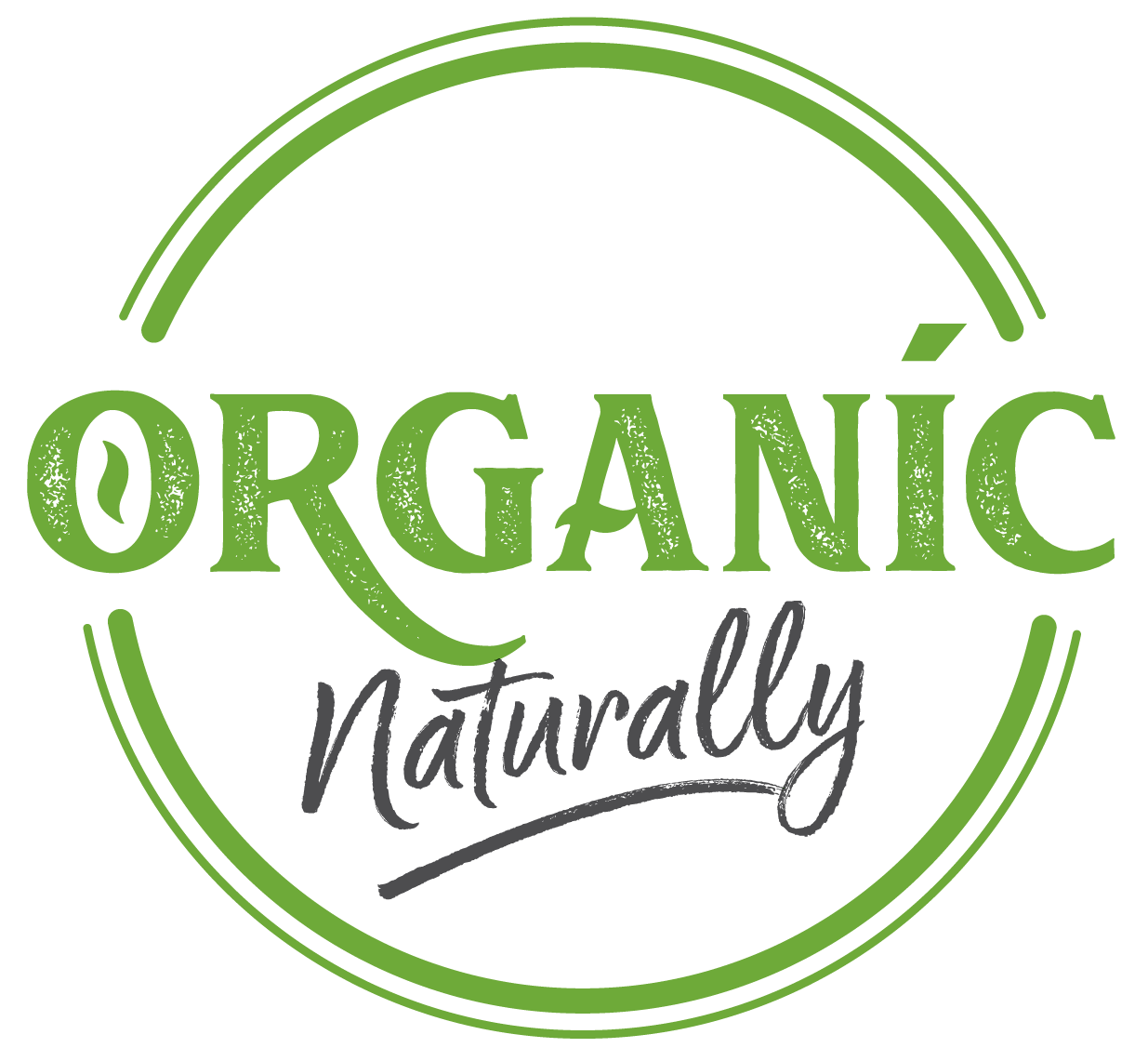 WE GROW ORGANIC EGGS

Nothing added, nothing taken away. Our premium organic hens are fed a certified organic diet. You won't find any herbicides and pesticides being used here.
Our farms and feed mill are independently accredited by AsureQuality which is fully owned by the NZ government assuring quality and safety of food.
PROUDLY PRESENTING OUR
EMPEROR PREMIUM
CHICKEN
Our traditional whole chicken is perfect for celebrations, special occasions and a popular Chinese New Year's dish!
This classic Chinese delicacy is locally grown with care to ensure the most desirable, tender chicken and is presented complete with head and feet. Our chickens are barn raised and free to walk around. Once they reach full maturity they are processed in the Traditional Chinese Style.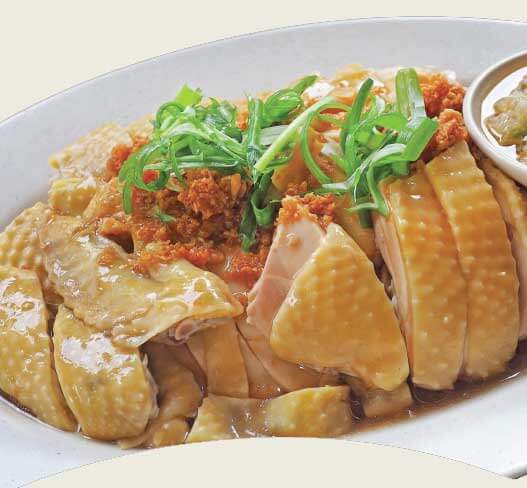 Can my eggs be delivered to rural addresses?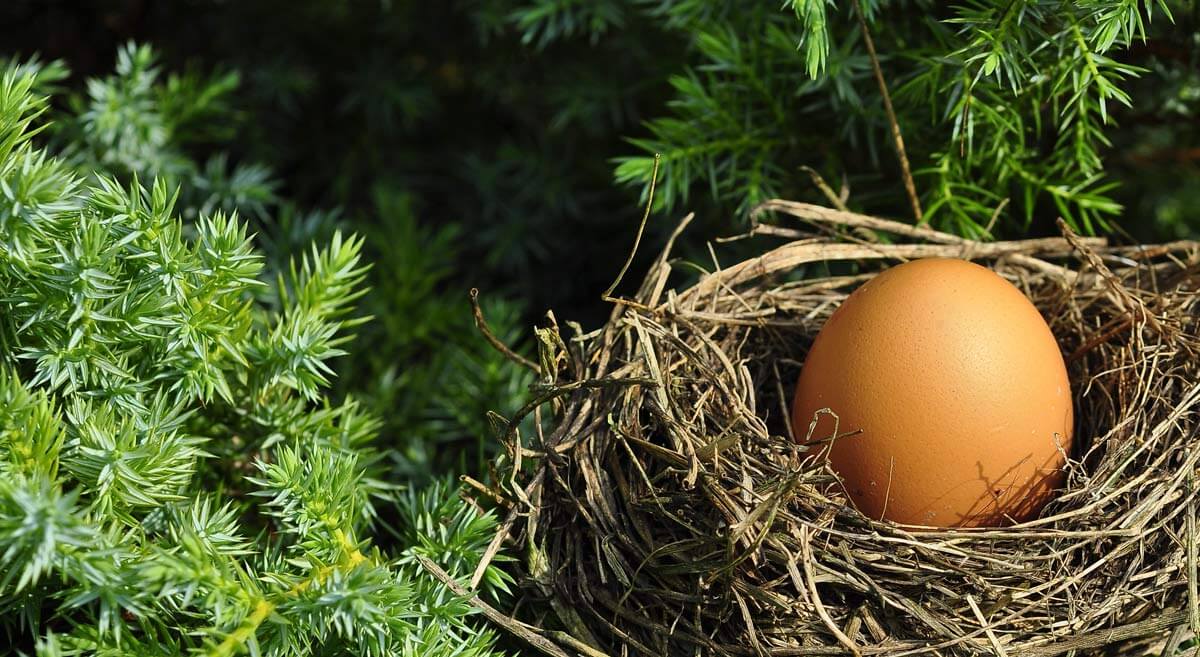 DO YOU HAVE ANY QUESTIONS?