At Zealand Farms, we go out of our way to produce the finest grade eggs around. And if free range or organic is your thing, we're particularly big on walking the talk.
Welcome
 
We specialize in organic and free range eggs which we sell to retailers, whole sellers as well as to the hospitality industry. Many chefs in top restaurants swear by the freshness and cooking reliability of our eggs.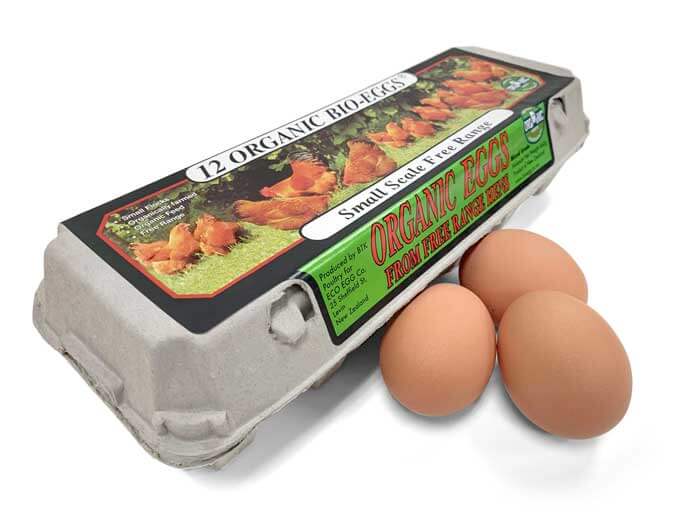 BIO-Eggs
✓ AsureQuality Organic Certified
✓ Mixed Grade
✓ Traditional Farming
✓ Available in 6, 10, and 12 packs
✓ Also available in 30 cell trays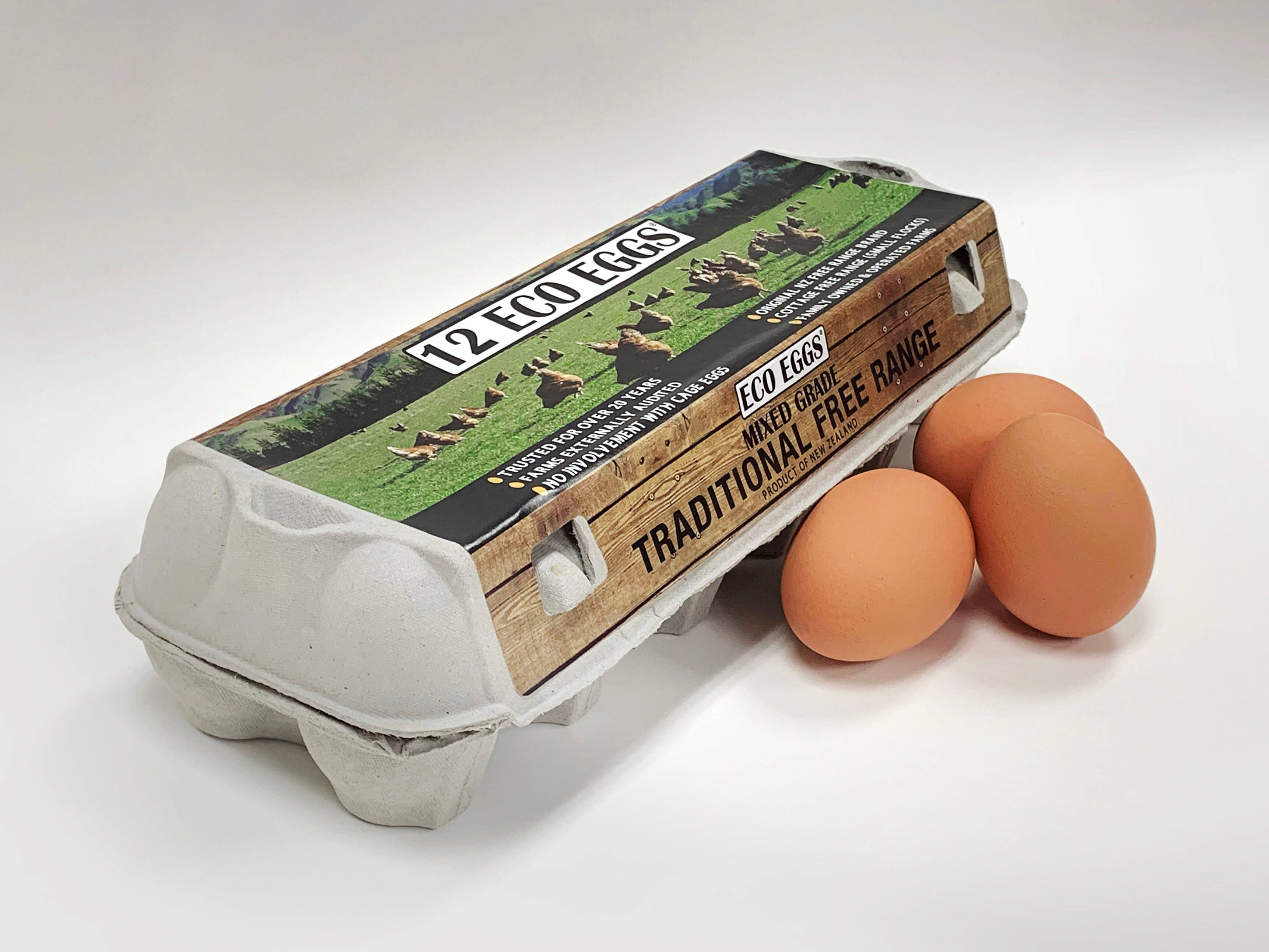 Eco Eggs
✓ Original NZ free range brand
✓ Natural free range life
✓ Large size (minimum size 7)
✓ Available in 6, 10 and 12 packs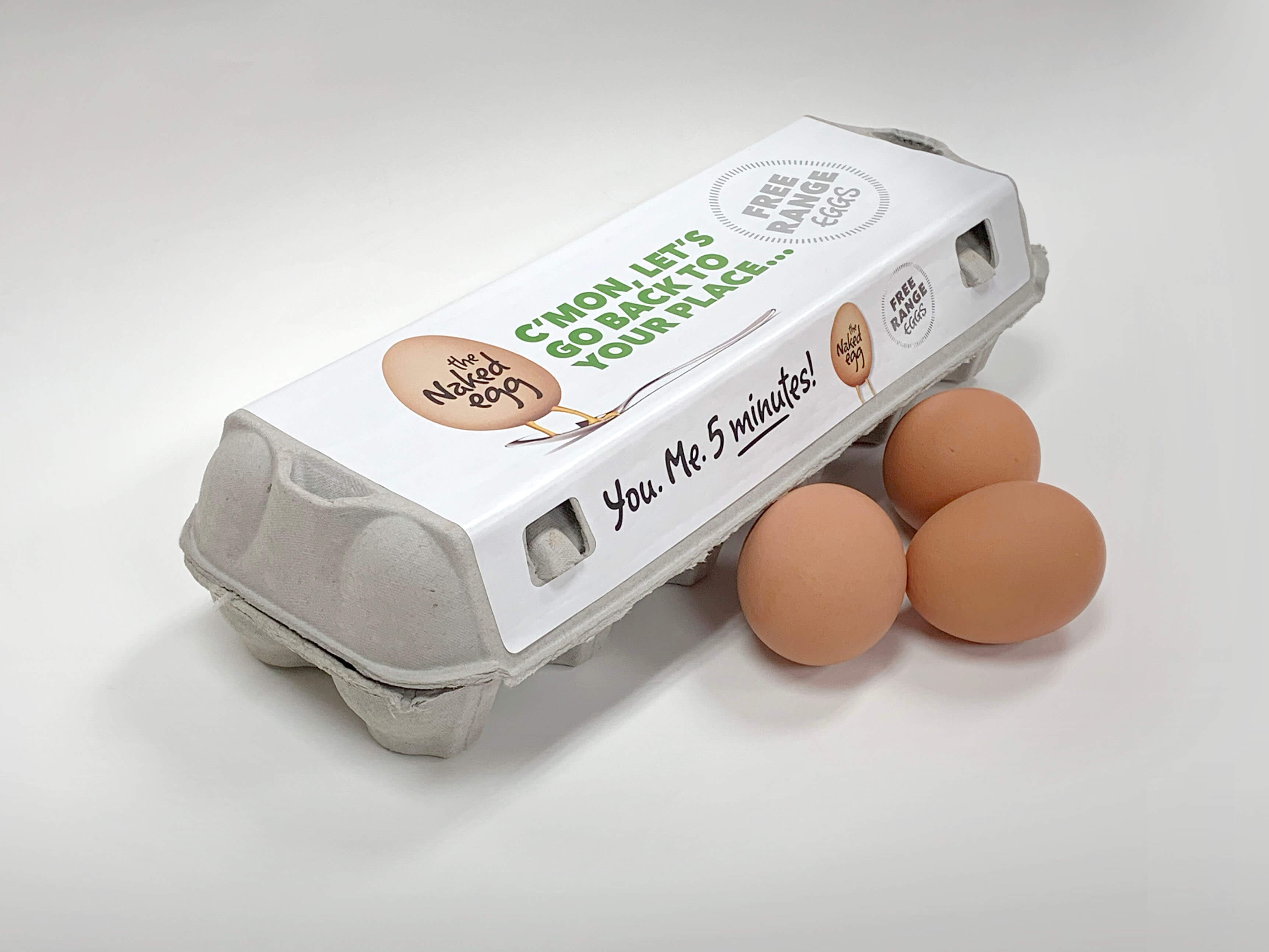 THE NAKED EGG
✓ Multi size packs
✓ Mixed grade to sizes 6, 7 and 8 (jumbo)
✓ Very poachable eggs
✓ Hand selected for chefs
✓ Available in 6 and 12 packs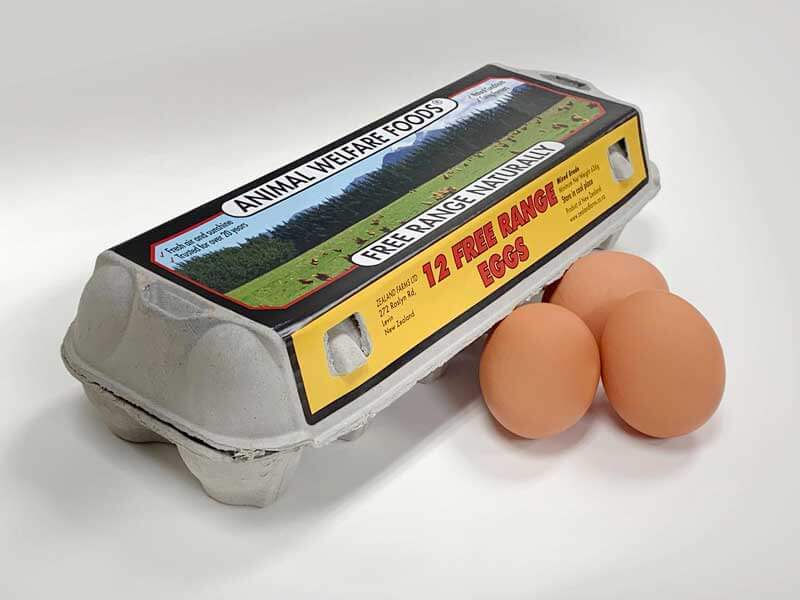 Animal welfare eggs
✓ Fresh air and sunshine
✓ Mixed Grade
✓ Available in 6 and 12 packs
✓ Affordable family packs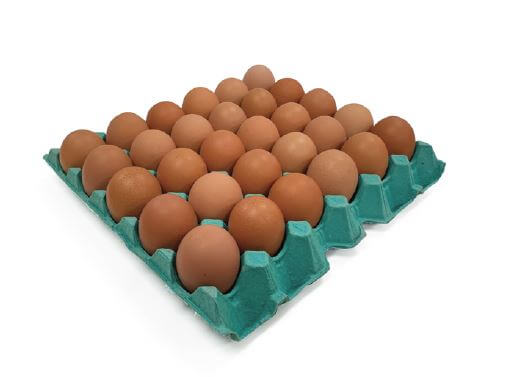 Tray eggs
✓ Selected for chefs: always poachable
✓ Six 30 cell trays per outer box
✓ Truly café grade egg
✓ Mixed grade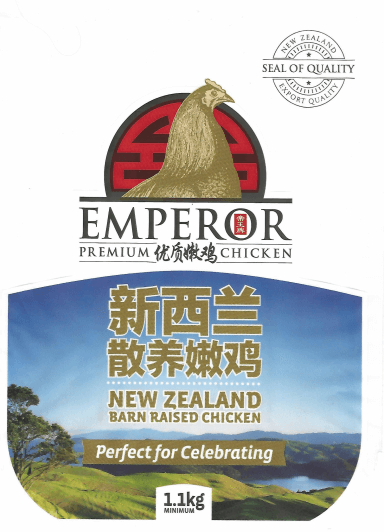 EMPEROR PREMIUM CHICKEN
✓ Presented complete with head and feet
✓ Processed in the Traditional Chinese Style.
✓ Barn raised chickens
CONTACT US
Get in touch today