At Zealand Farms our hens enjoy the greatest of care from the ground up. Its all the little things that we do everyday on the farm that result in great hens and great eggs.  Everyday, our team is dedicated to ensuring our environment is at its best so that our hens can thrive. All have access to grassy paddocks with room to roam, run and scratch. They enjoy open spaces, plenty of fresh air, natural shelter and opportunities to forage for insects and seeds. For us it's simple – greatness starts on the ground.
From day one our hens are treated with the upmost of care.  Arriving at our farm as day old chicks our girls are raised with love and care in a warm and safe environment where they can enjoy a nutritious diet and develop all their natural instincts and behaviors. At Zealand Farms we are very passionate about rearing nothing but great hens.  Our chicks develop into lovely natured, healthy, great laying hens. We are proud of the caliber of hens we produce – and it all begins on day one.
Today's consumer wants to know where their food comes from and how it's produced. With Zealand Farms all that is transparent. We are a direct-from-source business. In other words, we and our contracted growers are the farm. You can be sure you're getting great eggs from great farms.
We know we produce greatness. But you don't have to take our word for it. Our farming operations are independently audited: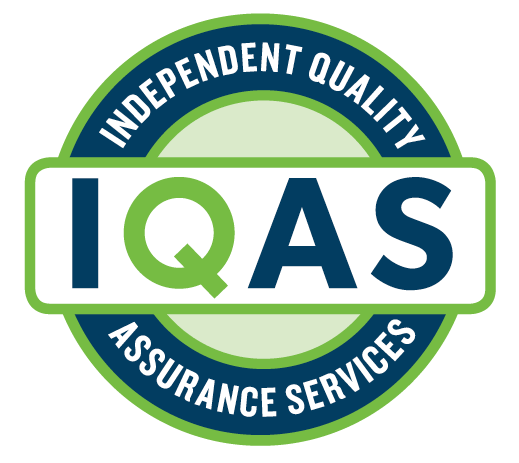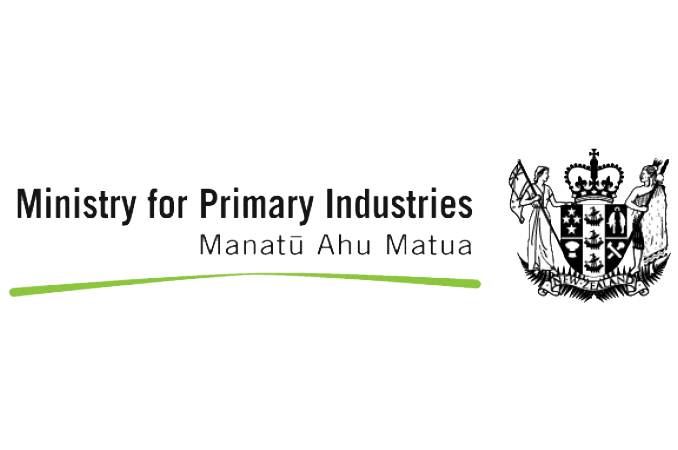 Independent QA Services
an independent auditor who verifies our welfare compliance with the internationally renown;
Five Freedoms of Animal Welfare:
Freedom from Hunger and Thirst
Freedom from Discomfort
Freedom from Pain, Injury and Disease
Freedom to express Natural Behaviour
Freedom from Fear and Distress
another government auditor, not only verifies compliance of our organic eggs but also audits our organisation annually for our free range operation on behalf of Woolworths / Countdown.